Home
❭
News
❭ Happy Birthday to Israel's fourth Prime Minister Golda Meir, born May 3, 1898: Global Women Christian Chamber of Commerce Embassy
Happy Birthday to Israel's fourth Prime Minister Golda Meir, born May 3, 1898: Global Women Christian Chamber of Commerce Embassy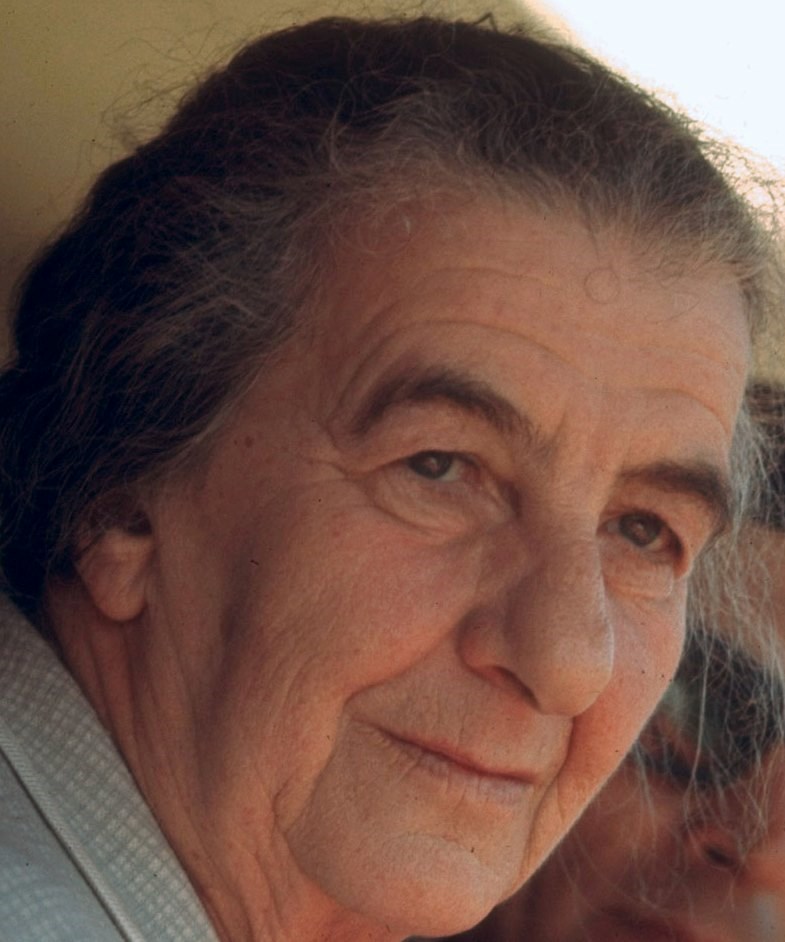 Primer Minister Golda Meir
Movie Watch Here
As an admirer of PM Golda Meir, I was honored to be an international student at Hebrew University. Studying with one of the greatest international Regent University School of Law, Dr. Jay Skeulow. For more than six weeks, we covered Israel from the North to the Southe, and from the East to the West. Changing guards. Changing bus drivers and with a busload of 30 students and three-four professors. Being at Hebrew University and experience the history of Einstein, Golda Meir, Derek Prince, and many others that have come and currently part of the history of Israel. Experience rocket flew over us while the drones immediately take them out. Being hustled by locals to go to a shelter and visiting the No-Man barriers of children with no names or identity. I fell in love with my heritage. I fell in love with Israel. Many spiritual attacks occurred before travel, during travel, and after getting home. I asked God, did I do the right thing of going? Through his servant Pastor Dave Roberson, God said yes! A year later, God called us to be a restorer of the breach for Israel. You can never learn enough about the history of Israel by reading the bible. You must experience it. That is why I vowed to make a yearly trip to Israel and take many as I can through the pilgrimage foot's steps of history.
In 2018, I went with Christian United for Israel, not a tourist trip but a more profound trip. One of the field trips was to visit Golda Meir home, where she became a community member of the kib·butz.
My family is descendants of Tiano Indian from Yauco, Puerto Rico. Puerto Rico became a state of welcoming the Jewish community during the German war. Yauco means " Jewish community slope." Therefore my heritage stems from the lost tribe of Manasseh, Ephraim, and Benjamin. I am the fifth generation from Yauco and 95% of my family still lives there. A community of coffee and plantains farmers. Puerto Rico Congresso declared in the 1980's to vow to protect and support Israel.
In Israel, while visiting Golda Meir home, I was able to take photos. the Kibutz- still is alive as it was nearly 80 years ago.
Happy Birthday to Israel's fourth Prime Minister Golda Meir, born May 3, 1898
#Golda Meir